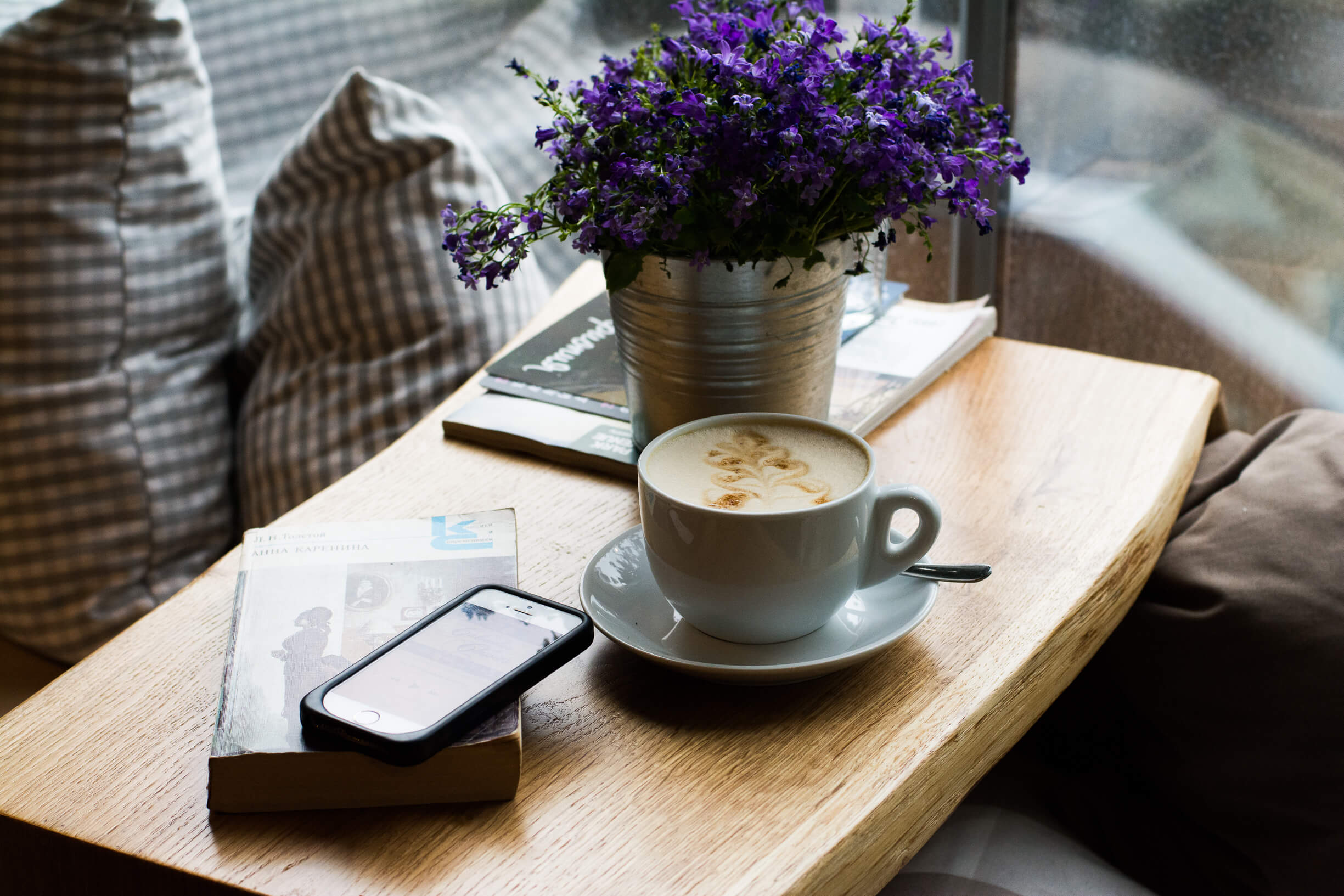 1. First of all give us a call on 07870 906 047 or email us using the button below.
2. We would schedule a mutually convenient date/time for your free consultation during which we would discuss preferred days/times and the subject(s) required.
3. After the consultation, our team will check our database for a suitable tutor who meets your needs. [We do this manually and rigorously, without software automation, so that we can be sure we make the right match. From experience we know this to be effective because tutors are with students for at least the whole academic year and our retention is quite impressive.]
4. You will receive a confirmation from the agency through email or phone call about the details of your allocated tutor.
5. The tutor will give you a free courtesy call to discuss your child's specific goals and targets.
6. The agency will confirm fees, start dates and terms and conditions. Should you wish to make any changes thereafter you should contact us directly.
Our commitment to you as parents is demonstrated by the level of support that we offer. Throughout the teaching process we will encourage you to provide feedback about your tutor. This helps us to begin a practical dialogue with them and ensure that your child is getting the most from their learning.
We also invest a great deal of time in our tutors by providing them with ongoing training; so you can rest assured that we are as interested in their development as that of your child.
Your tutor will aim to provide a warm and personal service that will help you and your child to feel at ease. We respect your need for confidentiality and would like to reassure you that we will never disclose any information about your child's progress to any third parties.
Before allocating work to a tutor, we follow a rigorous quality checking process to check they are trustworthy, qualified and experienced. We will initially look at their CV and assess their skill sets. After this, we invite them for an interview. To ensure they share our values, we observe them running an After School session at one of our centres. Finally – subject to a CRB check – we make a formal offer of work.
All our tutors must attend our training workshops so that they can deliver teaching that meets our high and exacting standards.
Why not take a look at what some of our parents have been saying about us on our Testimonials page.
Making Simplified Education Your First Choice
We Believe in Teamwork
Only by listening to your feedback – and to comments from our tutors – can we help your child to realise their potential. Every learner is unique and will respond at a different speed. For this reason we avoid setting unrealistic targets and try not to operate like a school; instead we endeavour to make each lesson fun and encourage consistent practice instead of short term solutions.
A copy of the tutor's CV can be requested but with their personal details omitted.
Are you ready to get in touch?
If so please fill out a few details below and we'll get in touch with you as soon as possible.
Questions and Answers
If you're looking for an answer to a specific question why not take a look at our FAQs page. You'll find a range of some of the most commonly asked questions we receive from parents, and our answers to them.
If you can't find what you're looking for we would welcome the opportunity to chat with you so please feel free to contact us.