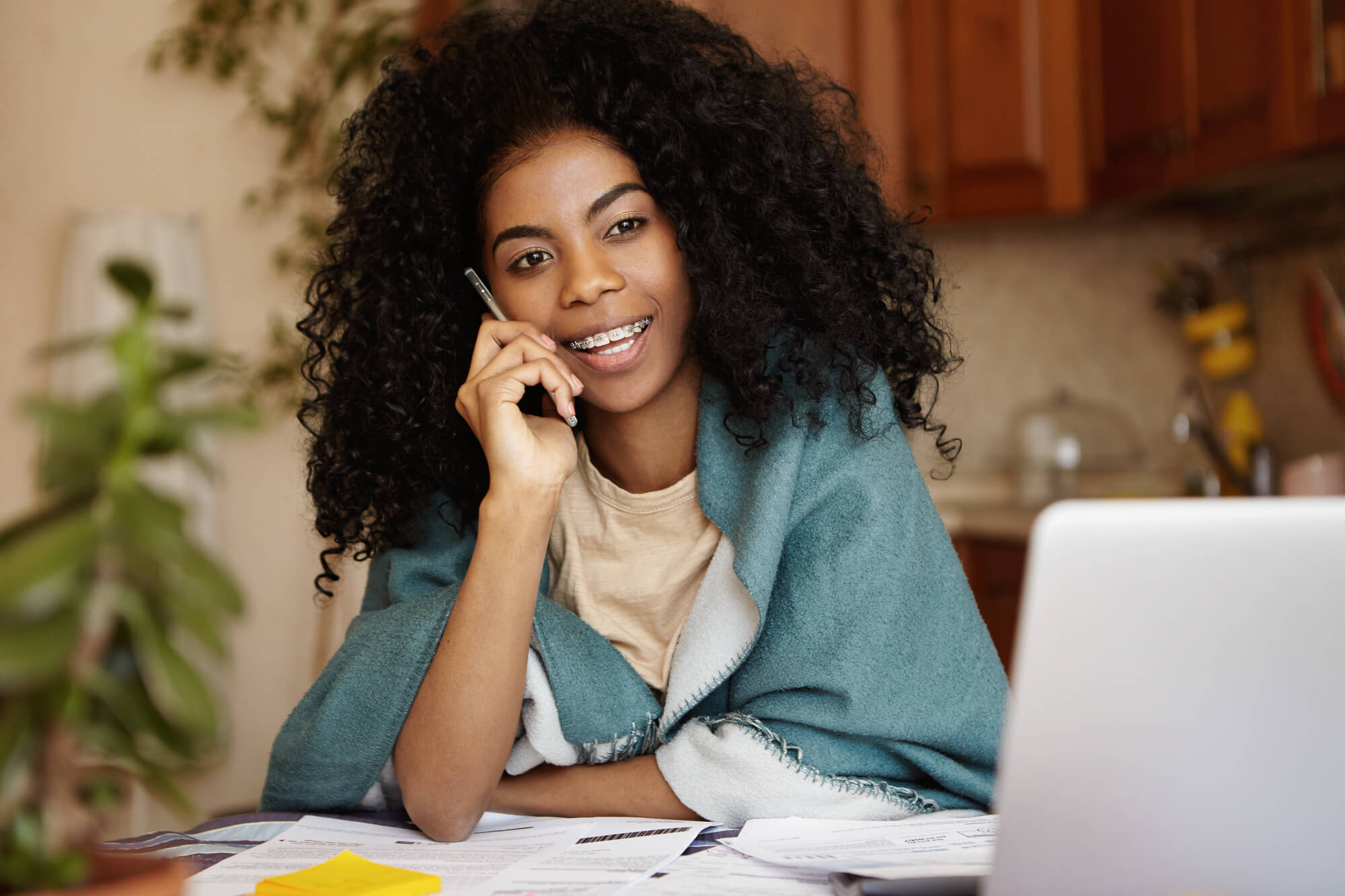 If you would like to find out more about our services, how we can help you or if you would like an informal chat to find out more about us, please do get in touch.
You can either drop us an email using the form on the right, or alternatively ring us on 07870 906 047.
Don't forget to check out our FAQs page to find answers to questions we're often asked by parents.
We look forward to chatting with you!